Vanniekspert - bath in bath in 2h!
The bath in bath technology is simple and fast! To order now, call the following number: +372 5224307
A new bathhtub will be installed in your old bathtub in just a few hours.
Installing the new bathtub
Installing the new bathtub is a fast solution and it usually doesn't require any preparations.  Thanks to the new bathtub and the achived thermoeffect, your bathwater will stay warm longer and you don't have to step into a cold bathtub like before. You will also save on electricity for warming up the water. After our experts installs the bathtub, he will fill the tub with water that will have to stay there for 12 hours. After that the bathtub is ready to use!
Our clients are always very pleased with the results. Installing the new bathtub into your old bathtub is a fast, simple and high-quality solution.

Reet
I am very satisfied with your services, they arrived unexpectedly quickly and already the next day the job was done. I would like to praise Benno Vest, who is a master of his field and clearly enjoys his work and its beautiful results: The bath is ugly - but why, call Benno Vest, who is a super handyman and you have a beautiful bath in your bath! Good luck in the future and keep working, working, working...

Anu
Thank you very much for the work! The bath is super beautiful!

Anne-Ly
Thank you very much for the beautiful bath and your friendly attitude!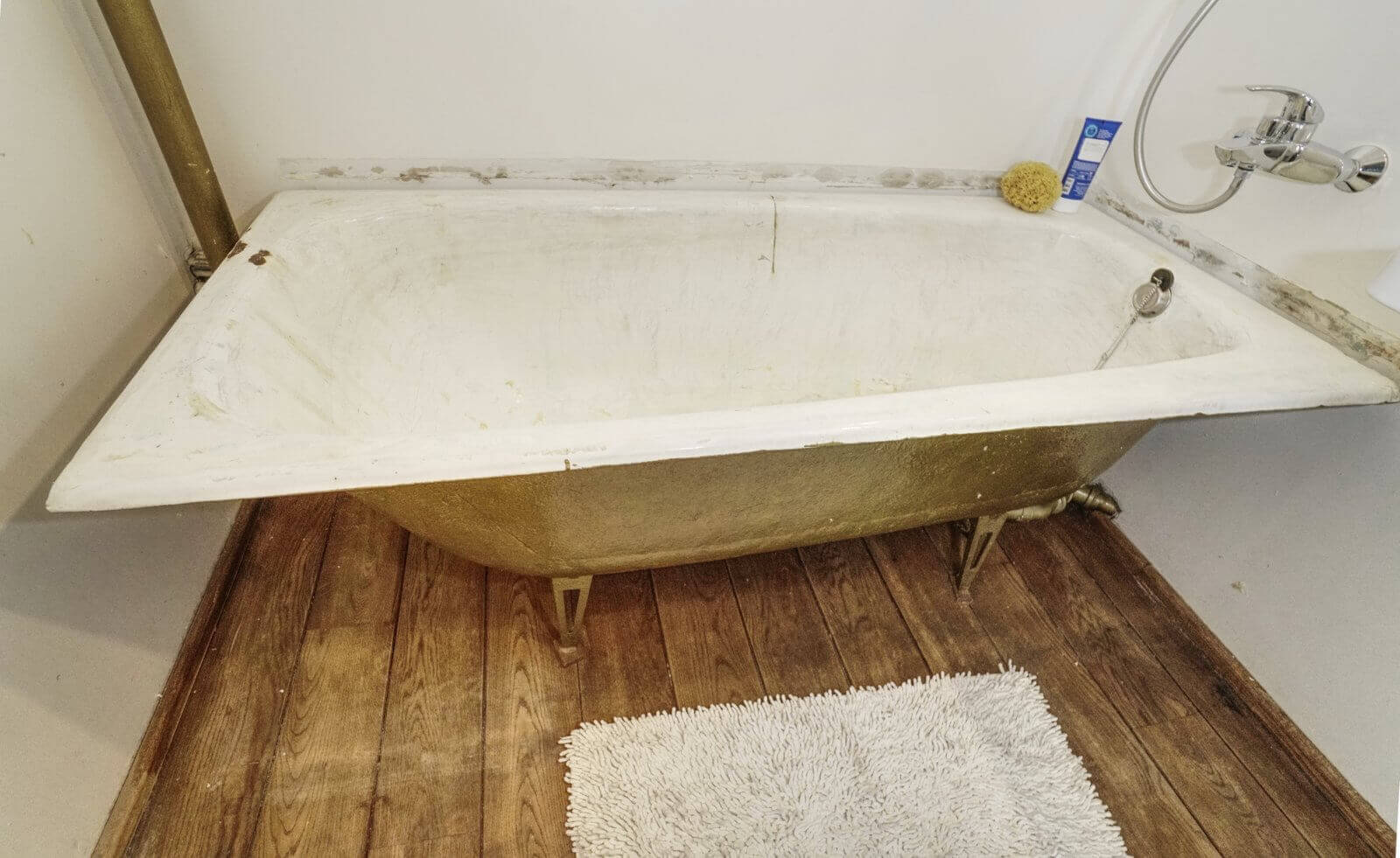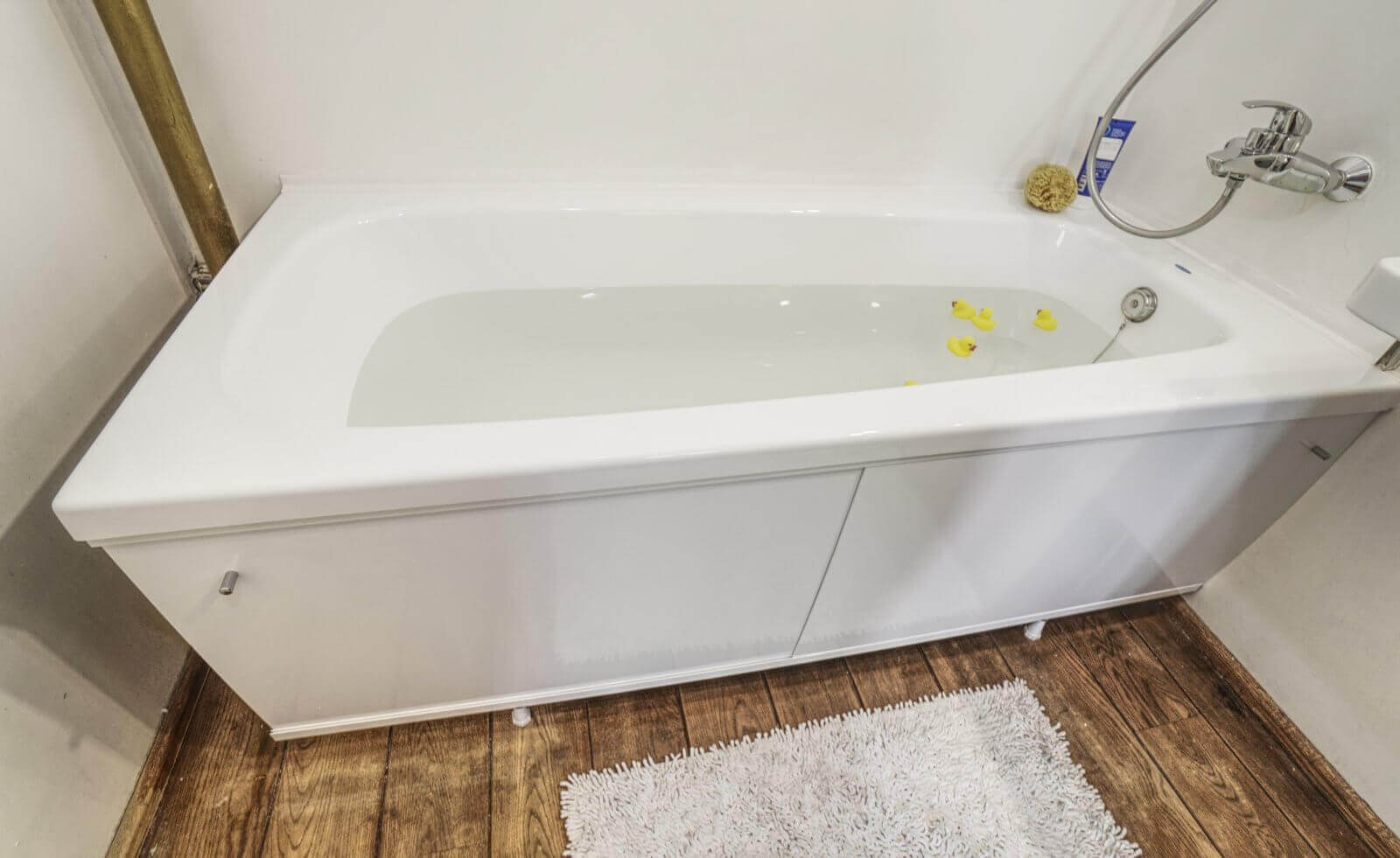 A new bathtub will totally change the whole appearance of your bathroom. A lot of people will change their minds about doing a full on renovation, because the new bathtub has a very eye-cathing shine to it and makes the whole room.
If you have any questions about the service before ordersing, please see our "QA" section and don't hesitate to get in touch if some of your questions are unanswered!
Vanna vannā LTD, a Latvian company and the creator of "Vann vannis" technology, is the official partner of Vanniekspert OÜ. You can find more information about the "bath in a bath" technology on the website of our partners at www.vannavanna.lv
Bathtub renovation using the "Bath in Bath" method is 10 times more durable than for example painting or enameling the bathtub. All liquid mixtures tend to flake and wear in a short time. "Bath in bath" bathtubs are produced from 6 mm thick monolithic acrylic plate in the same way as all new acrylic bathtubs. Additional positive properties are provided by the layer of foam added between the old and new bath, thanks to which a heat-retaining effect is created. The bathtubs are manufactured industrially and additionally reinforced with fiberglass.
"Bath in Bath" service is also offered in Lithuania. Check out Vonia Vonioje's website www.voniavonioje.lt